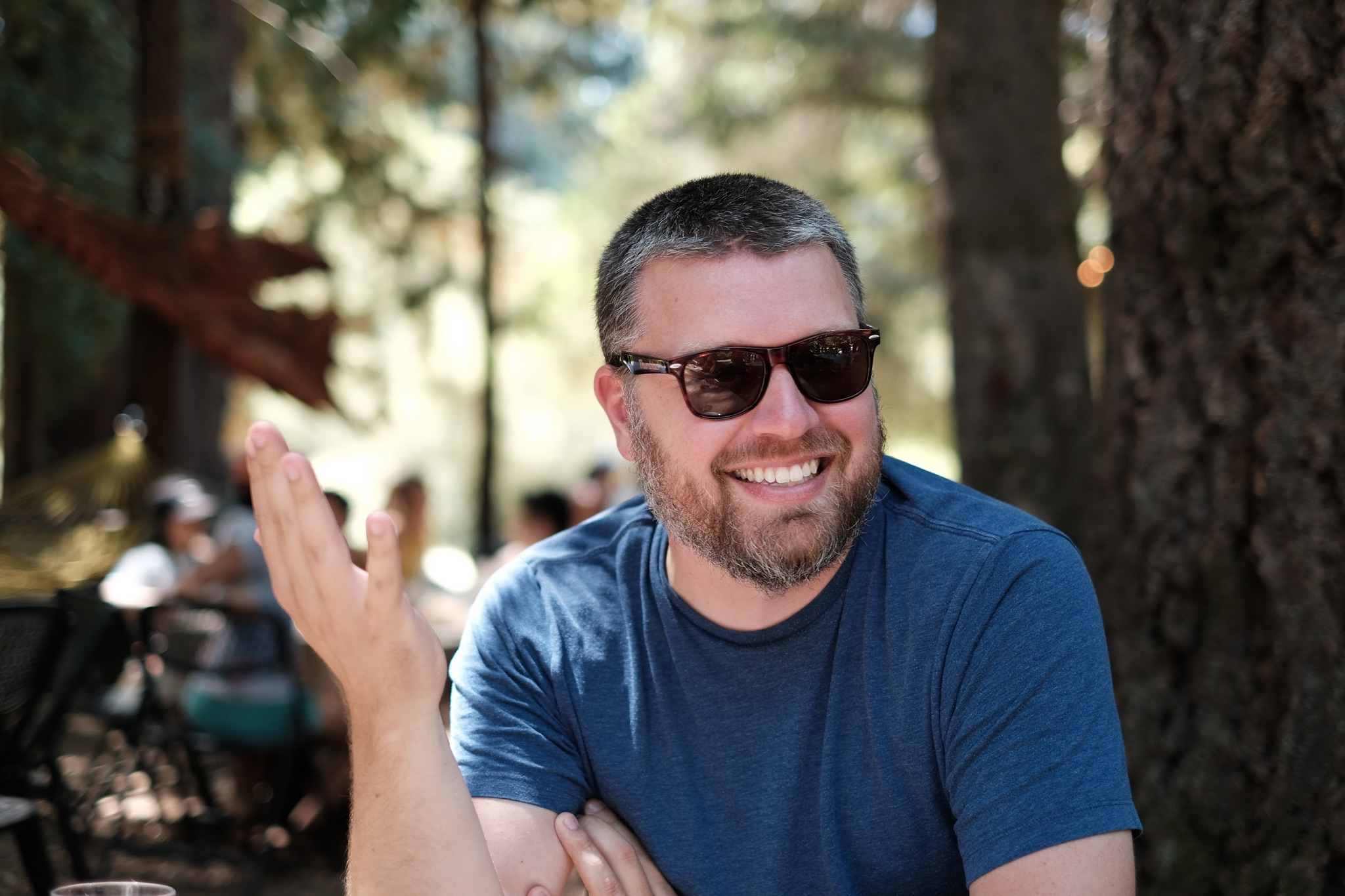 Explain yourself computer hippie
I'm a Design Technologist living in Decatur, GA with my wife and kids after a stint in the Bay Area from 2016–2019. Since then I've been consulting remotely with a focus on design systems and design tooling.
While I was in the Bay Area I spent time at Airbnb as a Design Technologist / Manager of Design Tools, Earnesti as a Product Design Lead, IDEO CoLab as a Fellow, and participated in the Designer Fund Bridge program. Prior to all of that, I worked remotely from Atlanta for early-stage startups and agencies, founded my own design studio, and worked as a frontend engineerii.
Around the web
Earnest was acquired in 2017 by Navient (sad trombone).
I have a degree in CS and 18 years of professional experience as a designer.